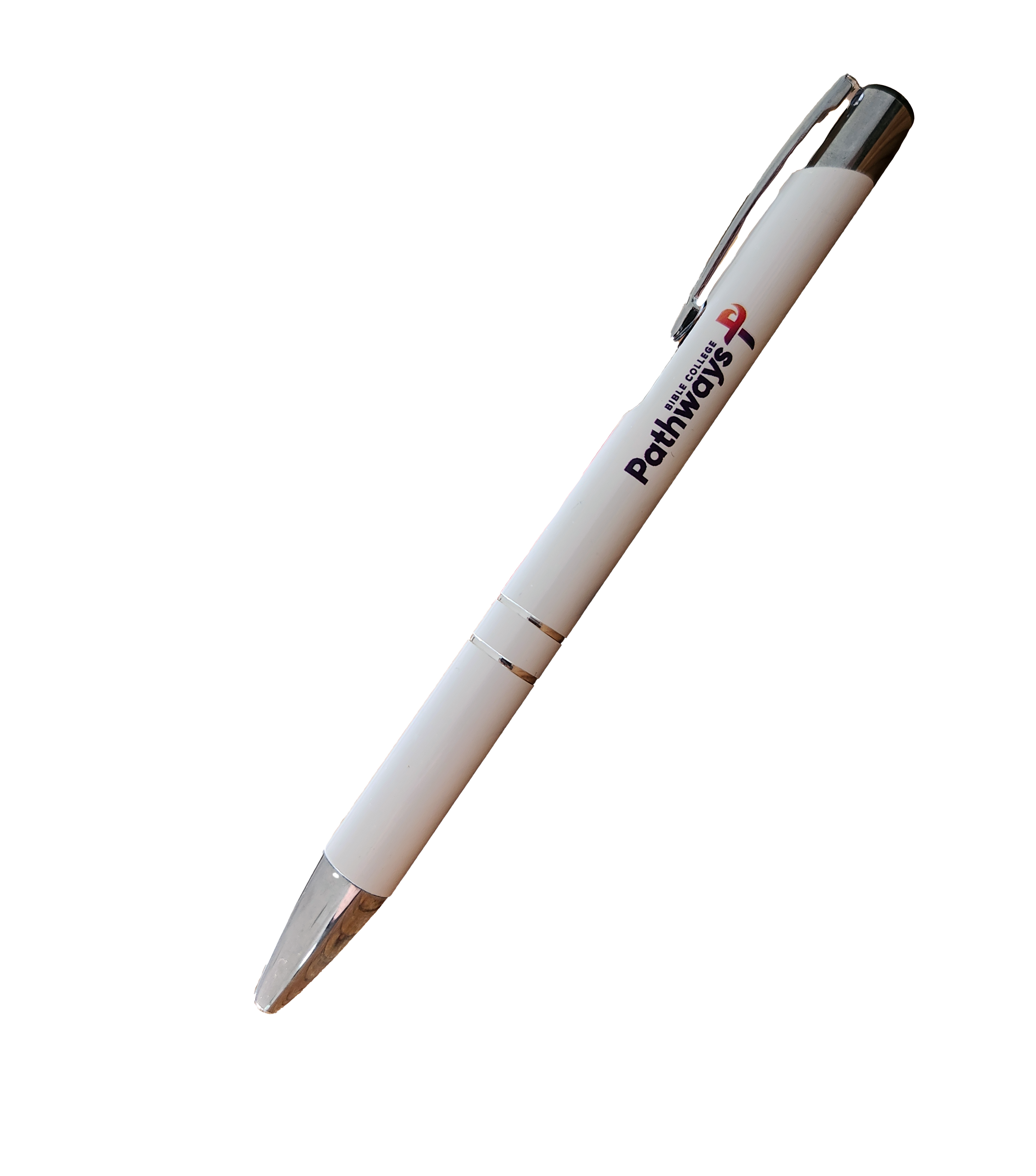 Pathways Sleek Pen - BUY 1 GET 1 FREE
Pathways College
$6.50
The Pathways ballpoint pen features a sleek aluminium alloy exterior with Pathways branding.
The ballpoint is retractable via the satisfying click button at the top of the pen.
Weighing 15grams, the Pathways pen offers a sturdy, high-quality feel that makes for a comfortable hold.
Order one pen and we'll throw in another one for free.
SKU: 10000-18