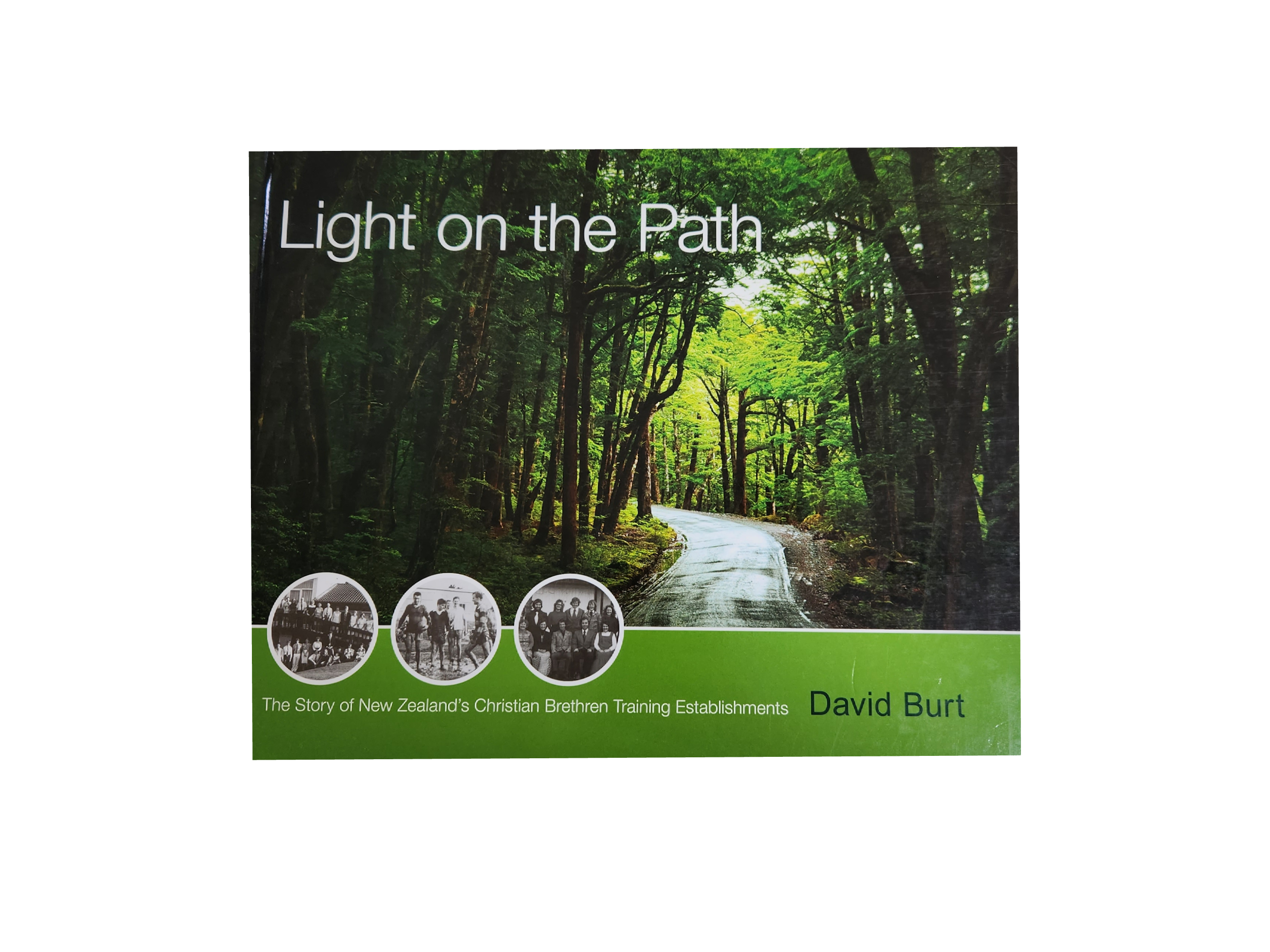 Light on the Path by David Burt
Pathways College
$18.00
This is the fascinating story of how New Zealand's Christian Brethren Training establishments came to be and the impact this has had on Christianity.
As Pathways Bible College celebrates 65 years of rich history, this book is as relevant today as it was when published 10 years ago.
Our Christian pioneers dreamed big, took risks, had faith and championed the Gospel throughout difficult times since the first concept of a 3-month bible study course was announced in 1958.
Learn or reminisce about the NZ Assembly Bible School that joined the Gospel Literature Outreach (GLO) Bible and Missionary College to form Pathways College of Bible and Mission spanning 65 years.
Order your copy today to avoid missing out on a limited supply.
SKU: 10000-11